Written by: Julia Callaby, Designer 
When exhibitions advertise themselves as 'immersive' it can often seem like a synonym for 'influencer honeypot'. Standing in infinite queues to see displays whilst people use the spaces as their own personal selfie spots. Despite this rather jaded view, when used thoughtfully, immersive elements can elevate installations, adding genuine value to visitors' experiences. The latter is certainly true for Amsterdam's first electronic dance music museum, Our House, which offers a thoughtfully curated 75-minute journey through the genre.  
Starting out as an underground movement and crescendoing into a global affair; electronic music now has a significant influence on most of the music that we listen to with tracks that have defined each decade since the mid 20th century. The evolution of technology as well as each generation's urge to redefine that which came before them, means that the genre is continuously evolving.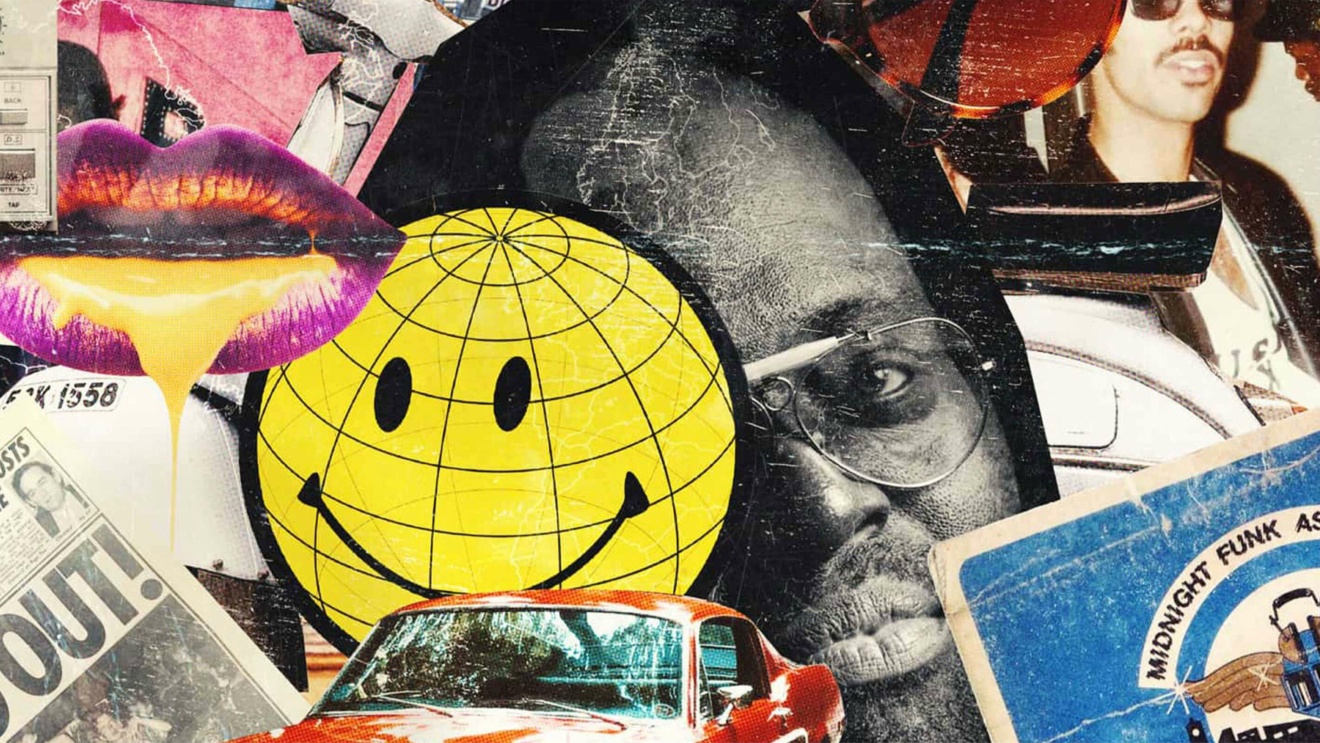 Our House evokes this spirit of experimentation and play in rooms that contain custom made mixers, a studio wall and the world's largest analogue sequencer (built by Red Bull for their Music Academy in 2018). The hands-on exhibits deconstruct the production of electronic dance music and reveal the layers of sound. You are able to see for yourself how to mix tracks and match beats. As expected, it is invariably harder than DJs make it look on a Saturday night.  
The museum captures the nostalgia that electronic dance music elicits. From the moment you walk in past the stern door attendants you are taken to a dance floor – with its own bar – where a chronology of baselines transport you back to warehouse parties, muddy festivals, and near-spiritual trances. You begin to feel that you're experiencing the museum as one collective with a sense of togetherness and connection to fellow guests.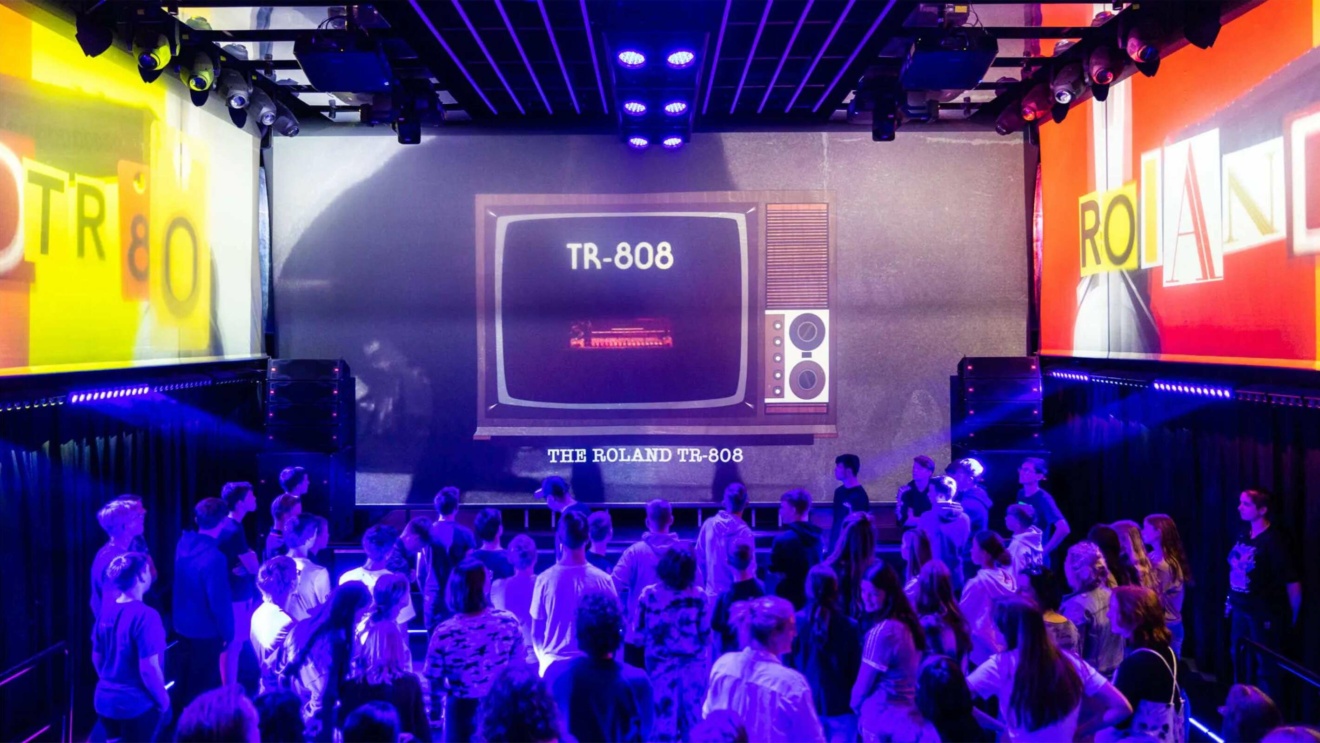 Coming from a branding perspective, the exhibition was a reminder of just how powerful an asset sound is. Many formative experiences are shaped by brands and upon hearing their familiar jingle we are granted passage back in time. Sonic mnemonics don't just conjure up happy meals or indestructible 90s mobiles, but rather nostalgia, moments in time, and the people we spent that time with. It is highly emotive.  
Whilst powerful, sound is only one part of immersion. Our House successfully engaged other senses to create a multi-dimensional experience. Flyers, leaflets, and other cultural art become a portal to memorable occasions. The interactive vinyl player encouraged guests to rifle through crates to discover music; a familiar ritual for those who love to frequent record stores. Every space was considered and visually arresting. Of course, this provided many backdrops and photo opportunities, however the exhibition was so much more than another piece of content to throw up on socials.