The best of both worlds: we're the perfect balance of big and small
Since we started out in 1978 we've come a long way. But while we've evolved, we've never lost our collaborative approach. Our work style is driven by building tight relationships, whether you're partnering with one of our studios or a bespoke team from across the network.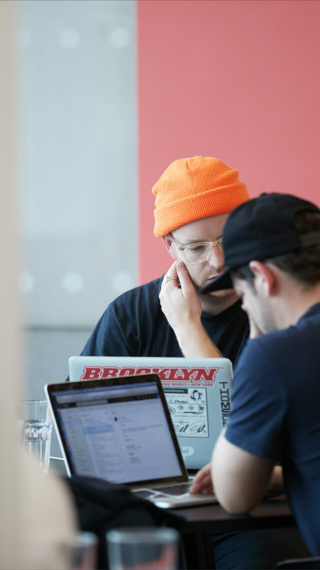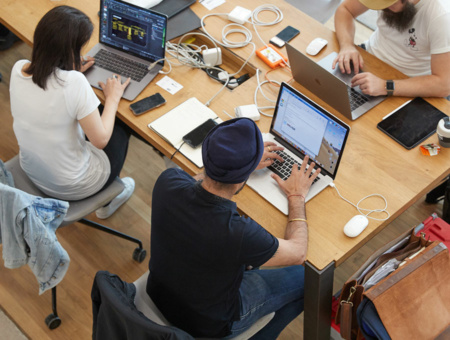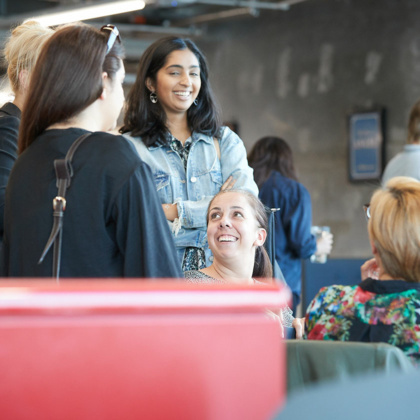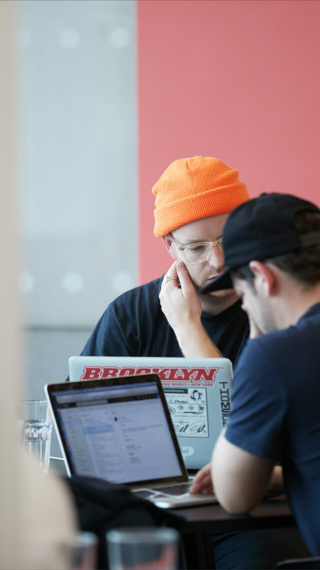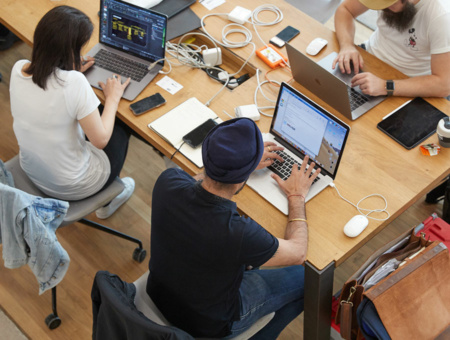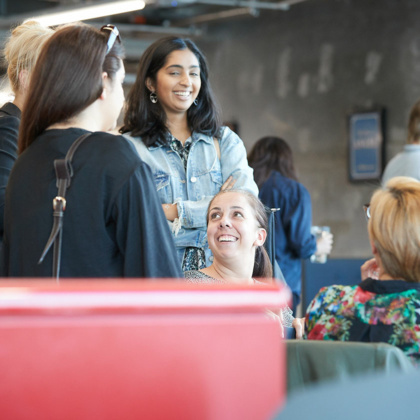 Agency snapshot
Awards
150
+
From day 1 , our creativity has won us a huge amount of recognition – from Transform North America Awards to Pentawards, FAB, DBA Design Effectiveness Awards, to D&AD and everything in between.
Years
40
+
Founded in 1978, we have over 40 years' experience in building immersive brands and real-world success for our clients.
Studios
2
We have Coley Porter Bell studios in both New York and London.
Sustainability
5
Our five Sustainable Brand Thinking principles guide our approach to ensure client work is purposeful, inclusive, accessible and gentler on the environment.
Network
132
Being aligned with Ogilvy means ​we have access to a global network ​of creative problem solvers in 132 offices across 83 countries.
Languages
6
We speak over 6 languages across our 2 offices.
From multi-national businesses to household names, we harness the power of creativity and neuroscience to build immersive brands that stand up, stand out and win in a changing world.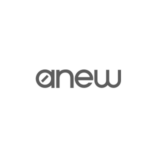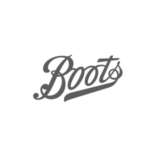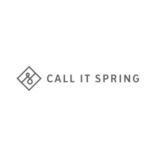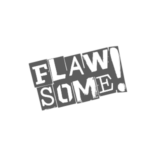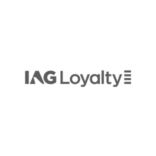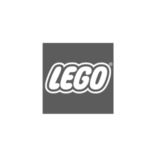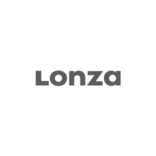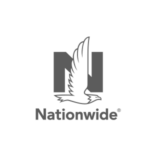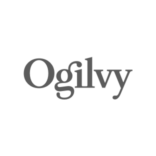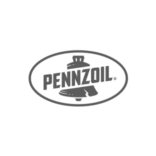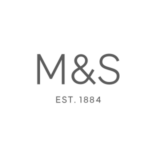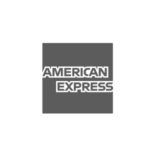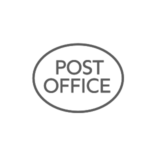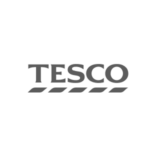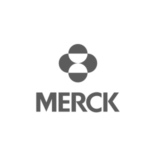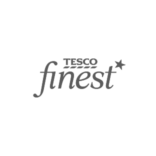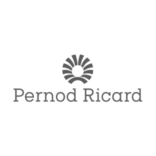 View our latest work
Sector expertise
Working across such a diverse set of clients means we can bring fresh, out of category thinking to every immersive brand we create.
Awards
We've won awards for both creativity and effectiveness – the perfect balance for brands to thrive. Year after year, we're delighted to be recognized the world over for outstanding work that helps brands grow and our clients shine.
Sustainable Brand Thinking
Our ambition is to use the power of creativity to build better futures for our people, planet and communities and enhance the value our brand and design work brings to our clients, wherever they are on their sustainability journey.